openQRM for Users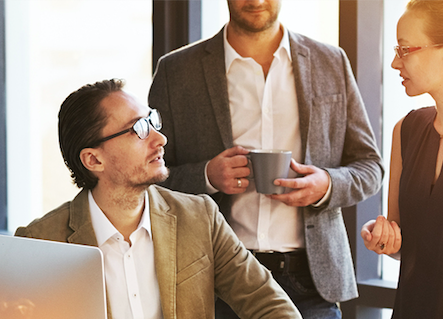 Users create innovation and work on new products.
To do so efficiently, collaboration and using numerous servers and software applications that are relevant. Users can, therefore, be good at haunting admins for more resources - and understandably don't want to wait for long procurement processes. No more chasing after IT resources - move to self-service. Serve yourself in seconds instead of weeks - openQRM offers a user-friendly Cloud Portal for self-service deployments. IaaS, PaaS or Saas.
On-demand servers and application stacks.
User-friendly Cloud Portal
Access to in-house servers or public cloud resources
Budget overview for requested services.
Increases efficiency for end-users throughout.
---