openQRM + Proxmox Solution

This solution includes the Proxmox image and the ATU plugin along with several others to run Proxmox VE on the openQRM platform.
This allows the operator to convert their legacy network which boots from attached or network storage to run their data centre with the ability to Disklessly boot the server and run the server with no local or network storage to operate the server. The system boots from an Image (which is read-only) and the system then runs from a RAM disk which is like a hard disk, but much faster. This allows for seamless application deployment.
The platform can also boot Centos, Fedora, Ubuntu and Debian. Debian is the preferred choice. We have created several images to allow specific application deployment including; Layer 2 Aggregators, Routers, Application Server (LAMP) and Layer 3 containers. Contact us to learn how we can convert your application server to run disklessly.
Application servers utilise 2-4GB RAM which is allocated directly to the RAM disk for the operating of the system. More can be allocated if needed.
All servers running the OpenQRM + Proxmox solution has a diskless boot.
This means, that there is ZERO installation required, by using machine images to deploy countless VMs and programs.
AND, as there is no hard disk to replace, replacing/adding machines to a server is lightning fast! Minimising your server's downtime will keep your essential business operations up and running.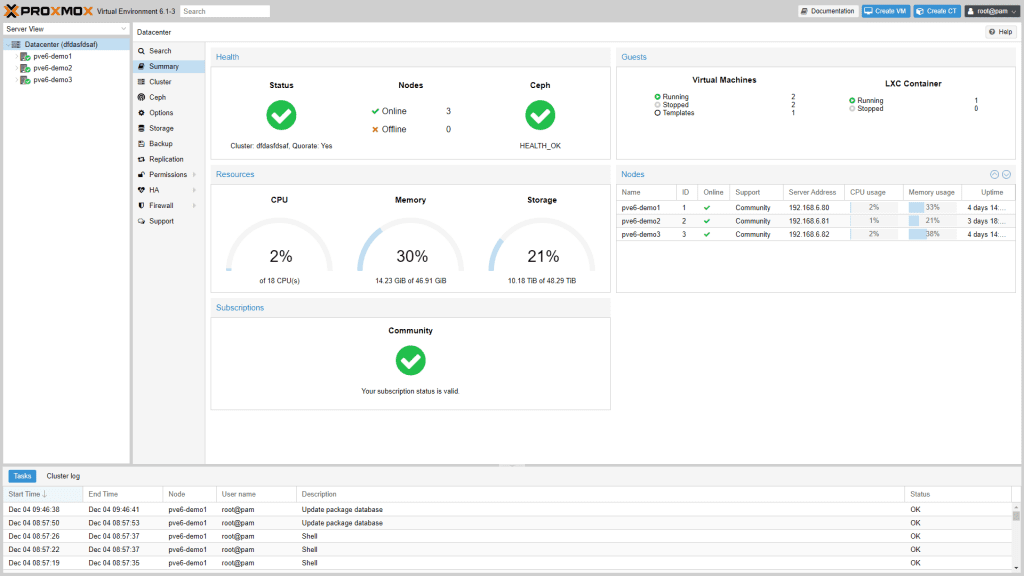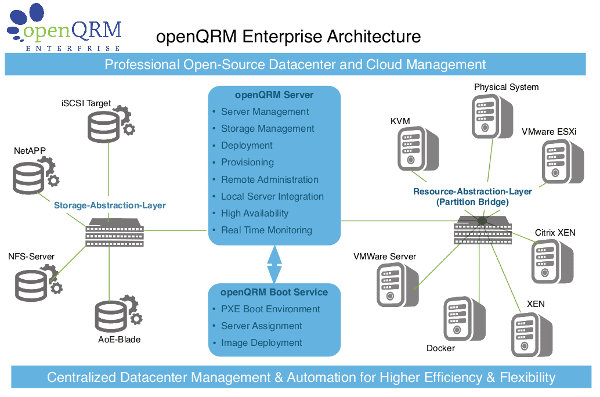 Our servers boot by utilising application images; by not installing an operating system per server, changes can be made easily to the image and deployed effortlessly. Supported applications include Proxmox VE, Debian, Layer 2 Aggregation and Layer 3 Routers
Our GUI allows administrators to monitor every facet of the server, and thanks to the Proxmox software, the system will independently take action should it need to.
Administrators are given full control over access permissions and system configuration.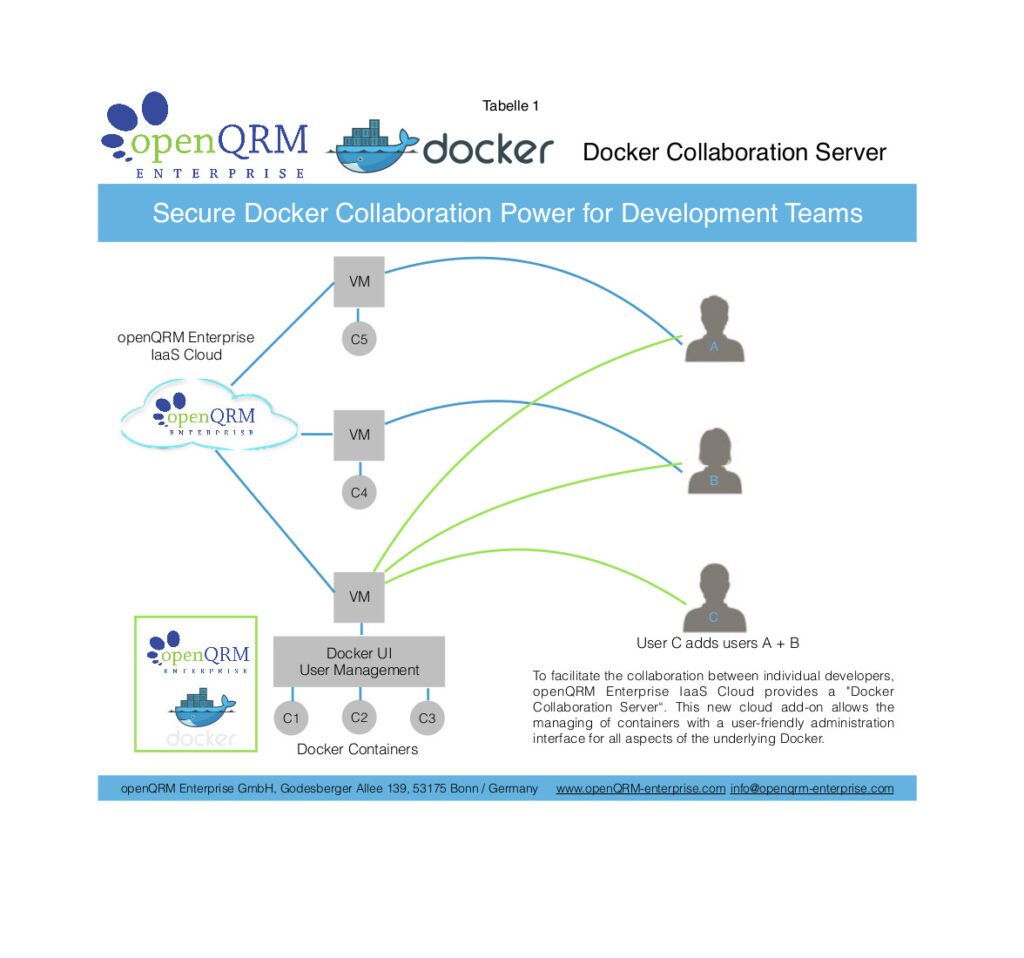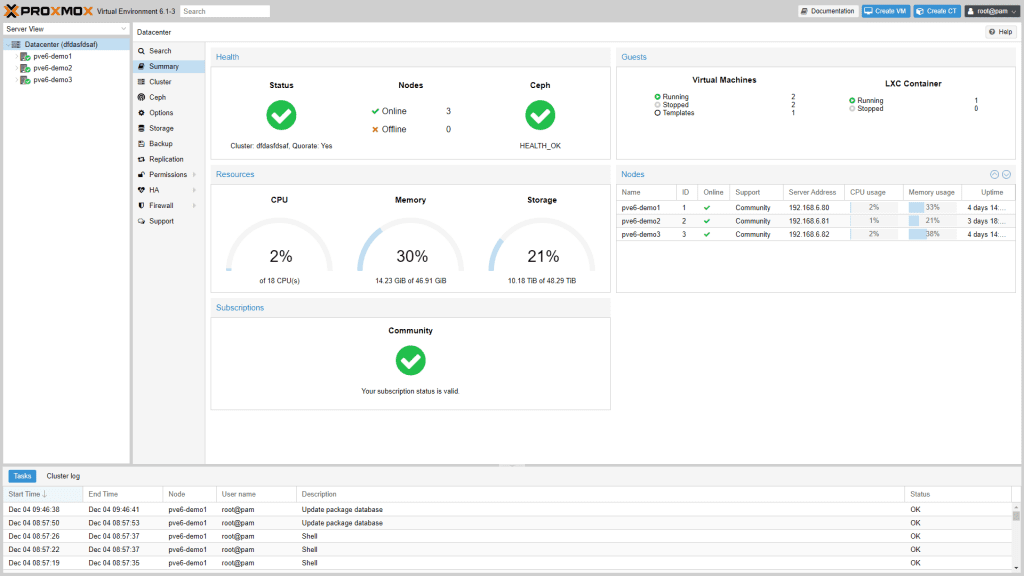 Compute, network, and storage in a single solution