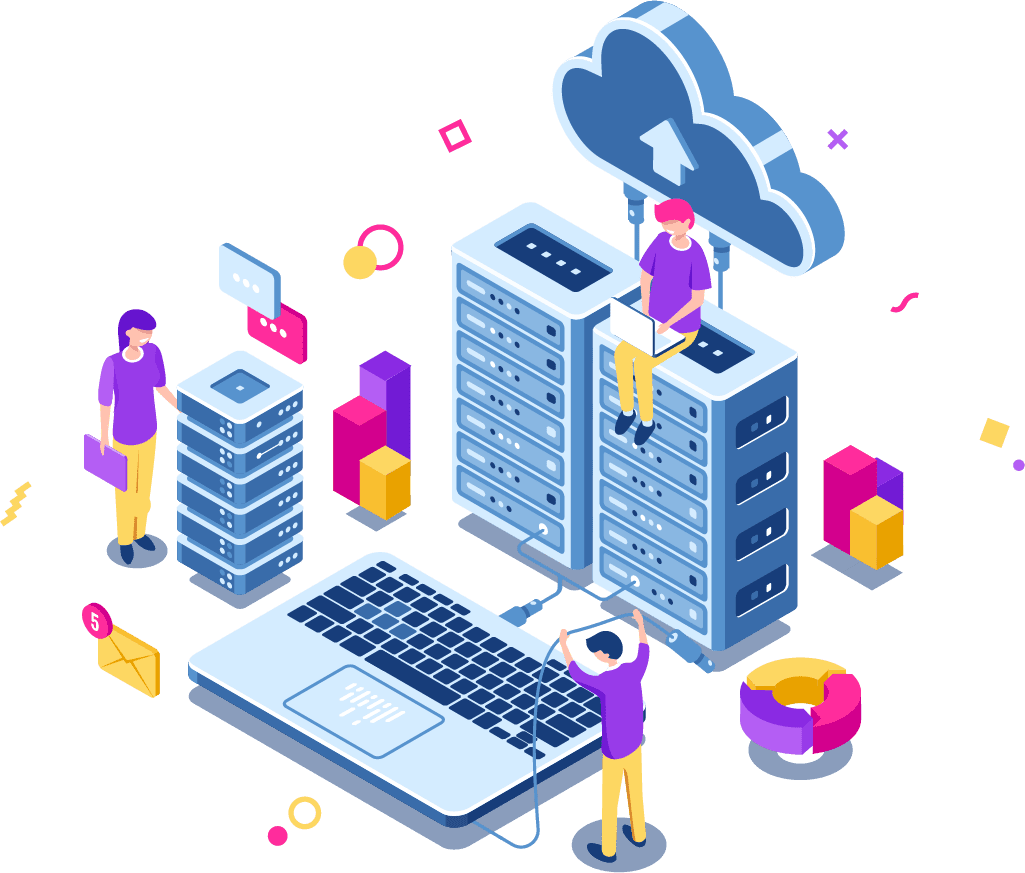 About OPENQRM AUSTRALIA PTY LTD
OPENQRM AUSTRALIA PTY LTD is the company behind the openQRM Data Centre Management and Cloud Computing Platform. OPENQRM AUSTRALIA PTY LTD consolidates the technical competence of the core members and developers of the openQRM project.
We supply expert knowledge for custom, sustainable datacentre setups and best-practice approaches. Our focus is to create Cloud Computing and Datacentre Management innovations, develop excellent products and solutions and lower the Total Cost of Ownership (TCO) for IT departments using our proven open-source framework openQRM.
The openQRM was initially released by the Qlusters company and went open-source in 2004.
Qlusters ceased operations in July 2008, leaving openQRM in the hands of the openQRM community. In November 2008, the openQRM community released version 4.0 which included a complete port of the platform from Java to PHP/C/Perl/Shell.
In 2020, openQRM Enterprise GmbH had its assets ad intellectual property acquired by Fiveways International Ltd, who appointed OPENQRM AUSTRALIA PTY LTD as the master distributor.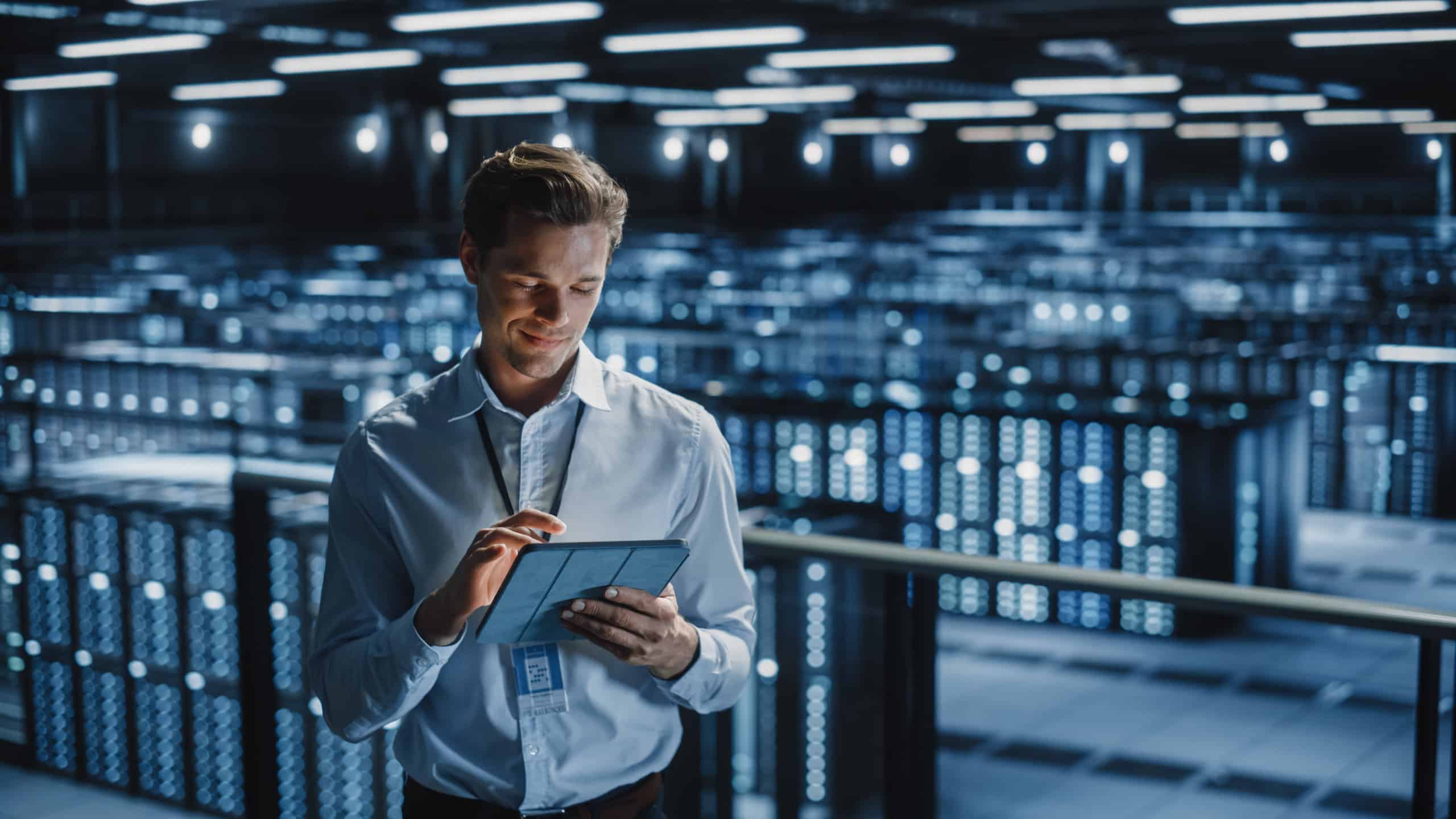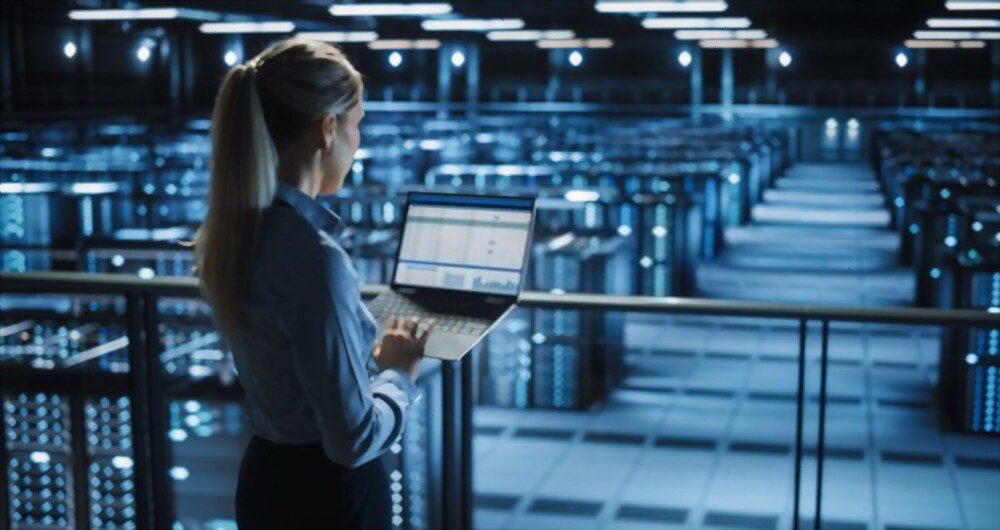 About the openQRM Platform
We provide two editions, the free Community Edition and the Commercially Licensed Enterprise Edition. We also offer professional services and long-term support for our customers. 
The openQRM platform is a robust, fully standardised, high-performing and high-available way to manage your data centre.