openQRM Enterprise - Plug-In
The High-Availability plug-in provides:
Automatic High-Availability (HA) for Appliances. HA for Servers deployed by openQRM Enterprise is a built-in feature. openQRM's architecture is designed for High-Availability on the infrastructure level. Automatic HA for systems and cloud deployment on an infrastructure level. Link to Video Webinar HA for Bare Metal and VMs on Infrastructure Level with openQRM Enterprise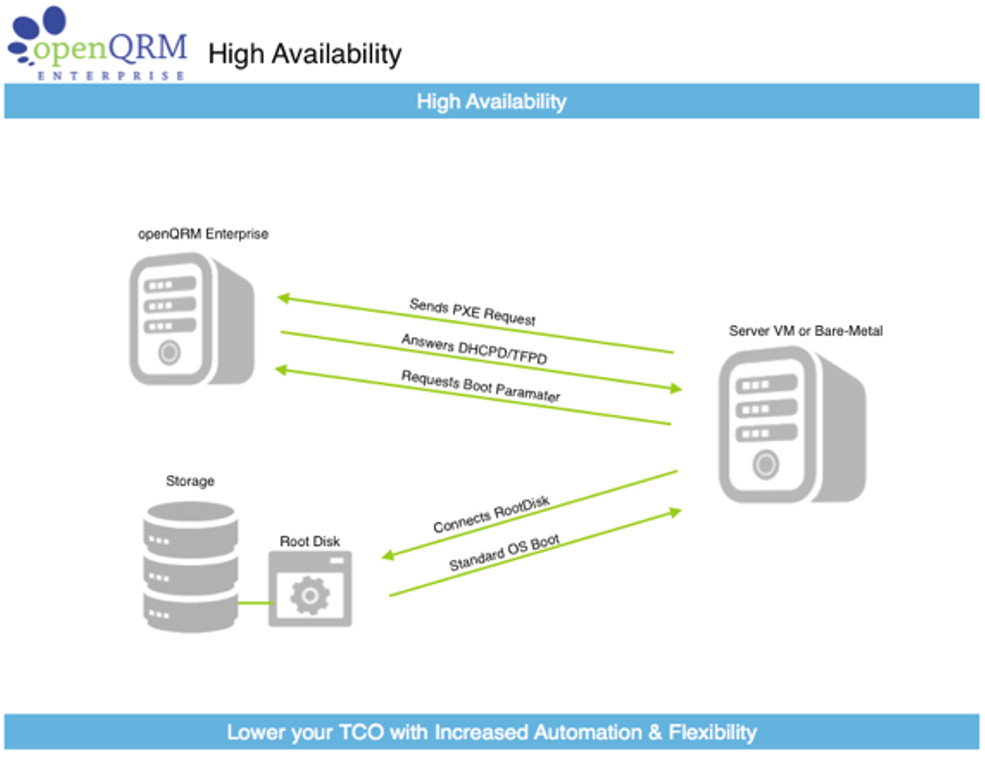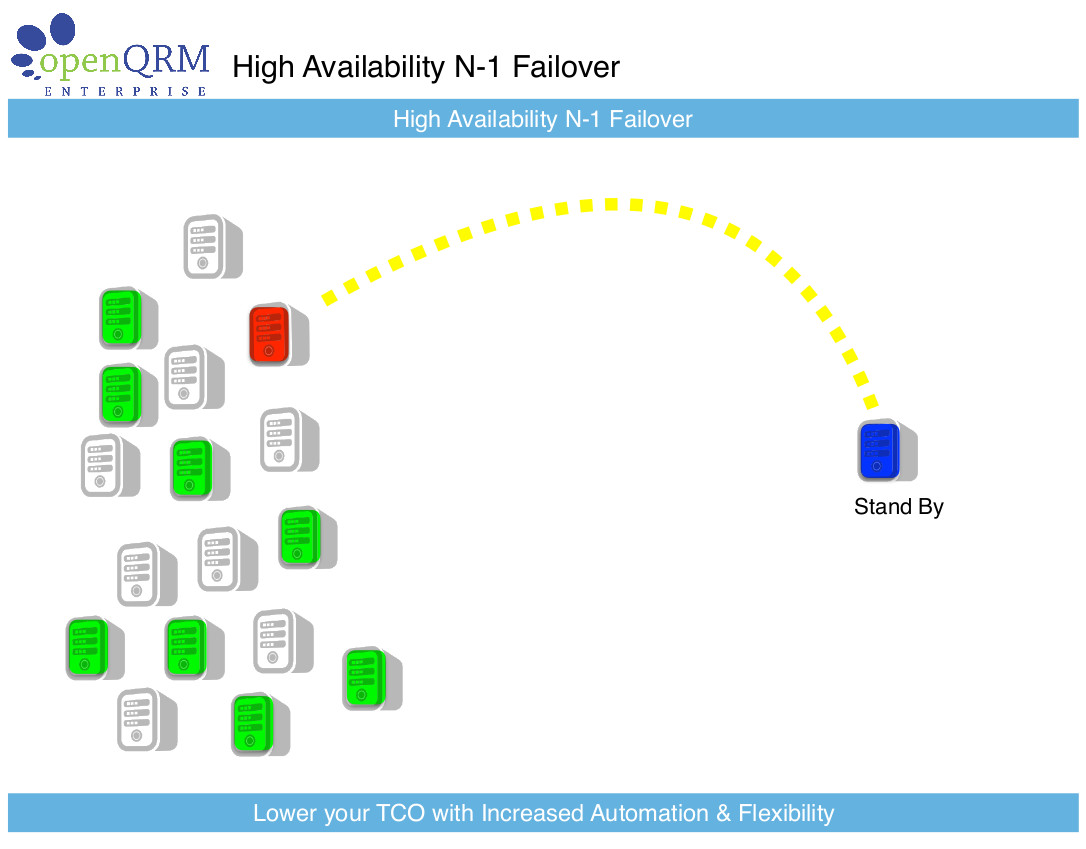 Automated High-Availability as a Cloud-Product is built in. Cloud Users simply tick a check-box. Alternatively the System Administrators can pre-define HA for Users.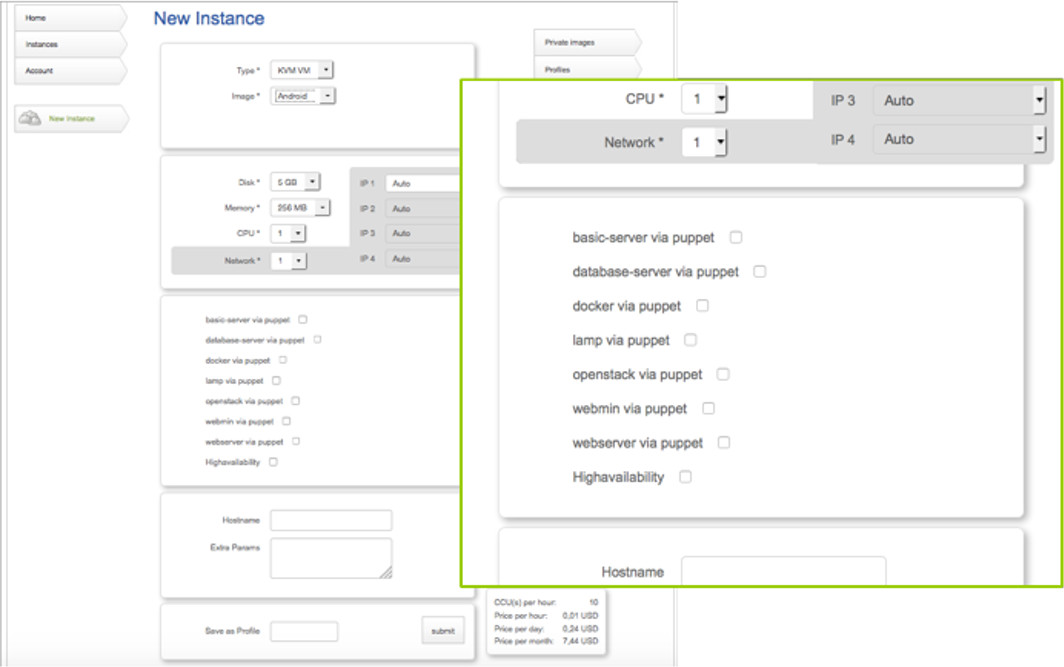 Plug-In based professional Open-Source Data Centre and Cloud Management.
openQRM is based on a generic and consistent workflow architecture. The main concept behind this is that every action in openQRM is triggered by an event in openQRM and implemented by one or more plugins to actually apply the action for a specific technology or tool. That means that the responsibility for every command in openQRM is being handed over to one or more plugins which then actually do the work.
All workflows in openQRM are abstracted independent which underlying technology or tools are used.
Additional Plug-Ins are activated in the openQRM Plugin Manager and simply need to be started.
Additional Plug-Ins are only available for the Enterprise Edition.
Simply order additional Plug-Ins in the openQRM Enterprise web-shop.