About openQRM Enterprise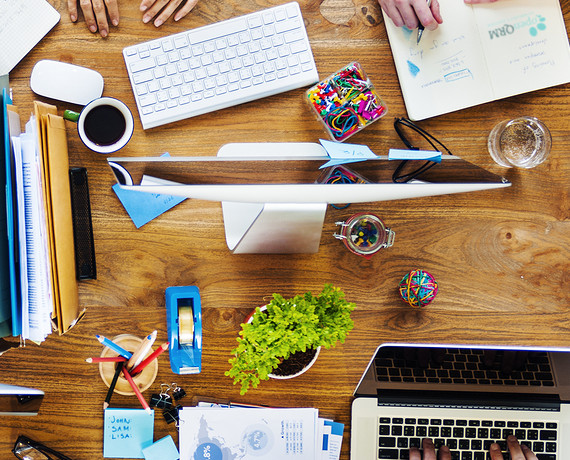 OPENQRM AUSTRALIA PTY LTD is the company behind the openQRM Data Centre Management and Cloud Computing Platform. We provide the free Community and commercially licensed Enterprise Editions and offer professional services and long-term support with first-hand competence.
With our pool of experience in managing data centres in a flexible, consistent and transparent way, OPENQRM AUSTRALIA PTY LTD enables IT organisations to efficiently provide their IT services in a robust, standardised, high-performance and high-available way. OPENQRM AUSTRALIA PTY LTD consolidates the technical competence of the core members and developers of the openQRM project.
We supply expert knowledge for custom, sustainable datacentre setups and best-practice approaches. Our focus is to create Cloud Computing and Datacentre Management innovations, develop excellent products and solutions and lower the Total Cost of Ownership (TCO) for IT departments using our proven open-source framework openQRM.
Cloud Computing Software
Made in Germany and Australia
Powerful management, monitoring, reporting and billing open source data centre management and IaaS cloud computing.